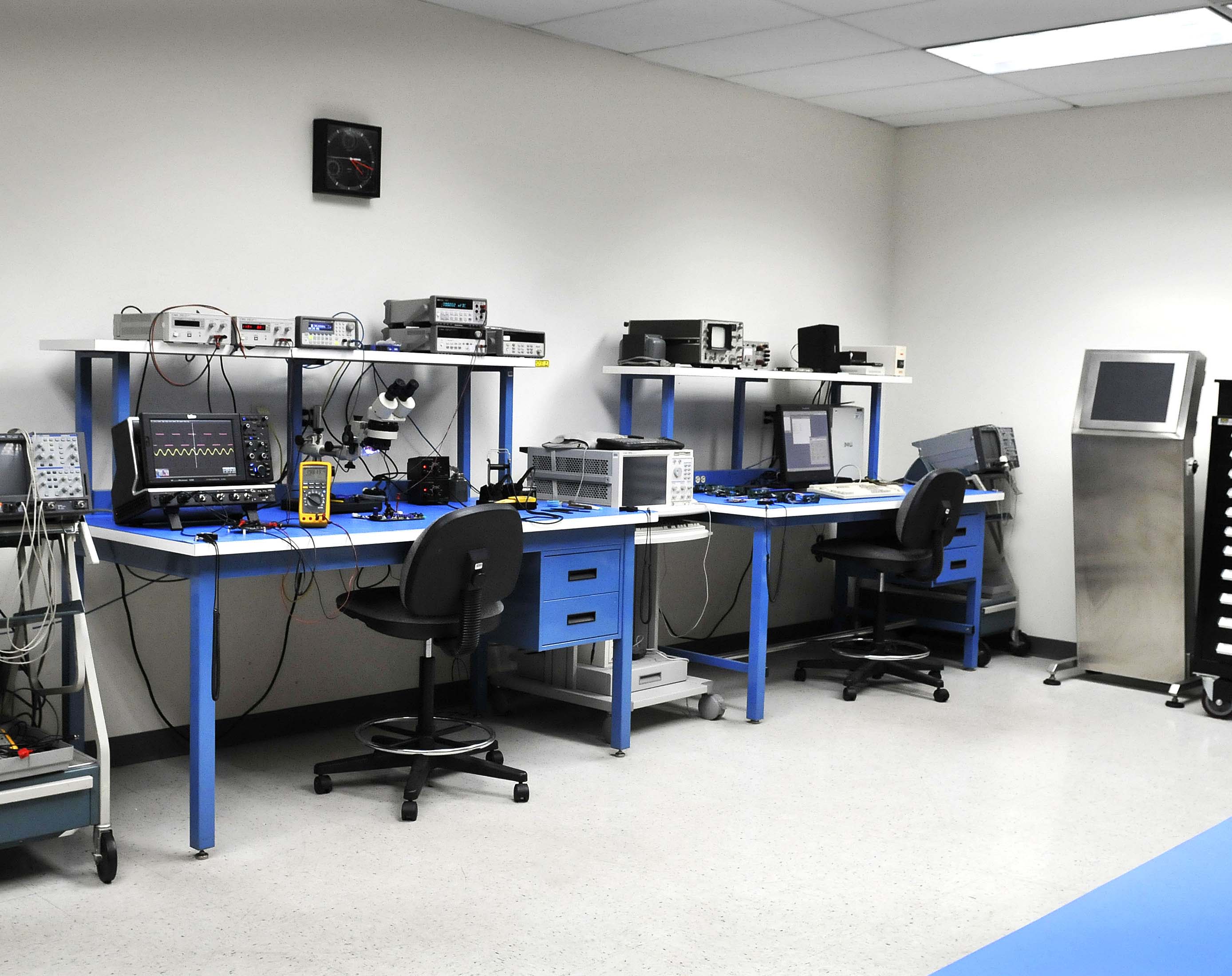 LAE specializes in embedded development.
Incorporated in 1990, LAE excels in embedded applications requiring low power usage and connectivity. We provide the full electronics development lifecycle from requirements specification through design, product development, prototyping, sell-off, and production.
LAE supports compliance testing, shepherding projects through agency approval.
LAE will team with the industrial design shop, smart phone application developer, and contract manufacturer to provide a total solution.
With our long-term staff, LAE offers returning customers continuity for product upgrades and sequels.
We're On Your Team
Our customers range from startups to large corporations, spanning industries and technologies.
Since 1990, we have designed an average of a product a month.
We work with you to meet all of your project needs.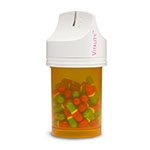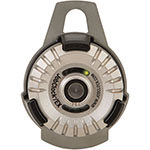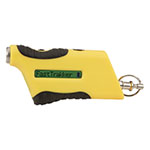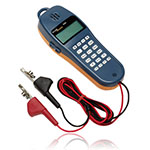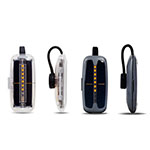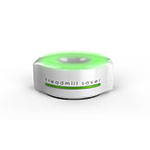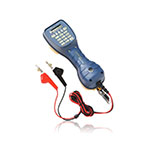 Designs
We create new designs, update existing designs, and re-engineer old designs.
Specifications
We'll work from your specification, update an existing specification, or create an entirely new one.
Prototypes
For each stage of development and pre-production.
Test & Validation
We can provide test plans, test procedures, and requirements traceablility.
Hardware
Bluetooth Smart/Bluetooth Low Energy (BLE)
RF (ISM band)
Ethernet
Wi-Fi
I2C, SPI, RS-485
GSM/GPRS
GPS
RFID/NFC
Telecom/Telephony
Software / Firmware
C Language
Embedded Linux
Qt Enterprise
Qt Quick/QML
Microchip XC8/XC16
Hi-Tech PICC
Manufacturing
Quick turn times
In-house low volume production
Reflow and wave solder capability
Conformal coating contracting
Liaison to contract manufacturer
Call Us
(805) 987-8274
Email Us
moreinfo@lae.com
Visit Us
900 Calle Plano Suite "A", Camarillo, CA 93012